Our traditional guest house and hotel is now run by the third generation of the Motter family. We are dedicated hosts and harmony and hospitality are core values to us.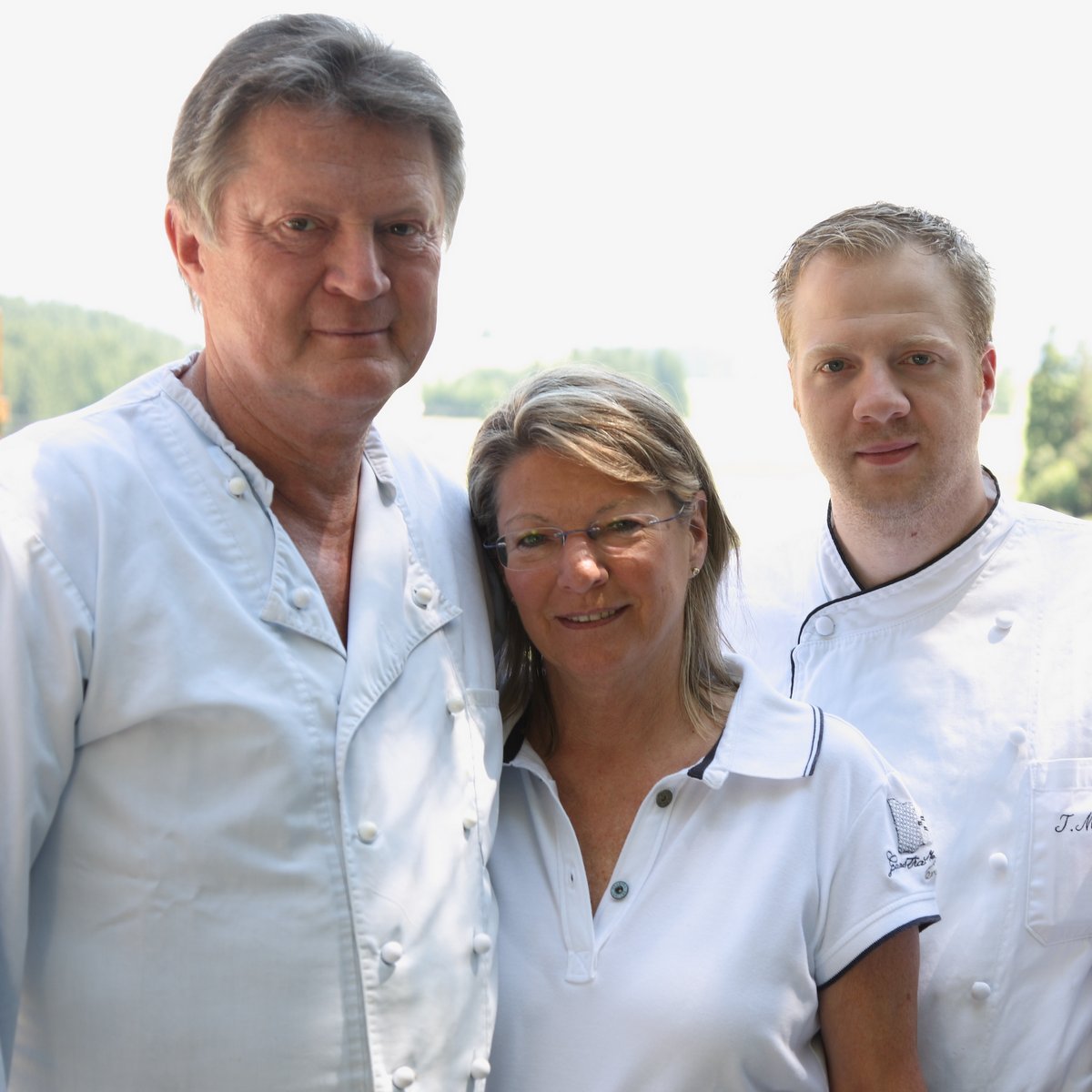 The house was built in 1976 by Ernst Lang and Theodor Motter. Theo Motter and his wife Christa have been dedicated hosts for more than 40 years now and take care of their guests and make sure that our guests want for nothing. Ernst Lang took personal care of his long-time regulars until 2011.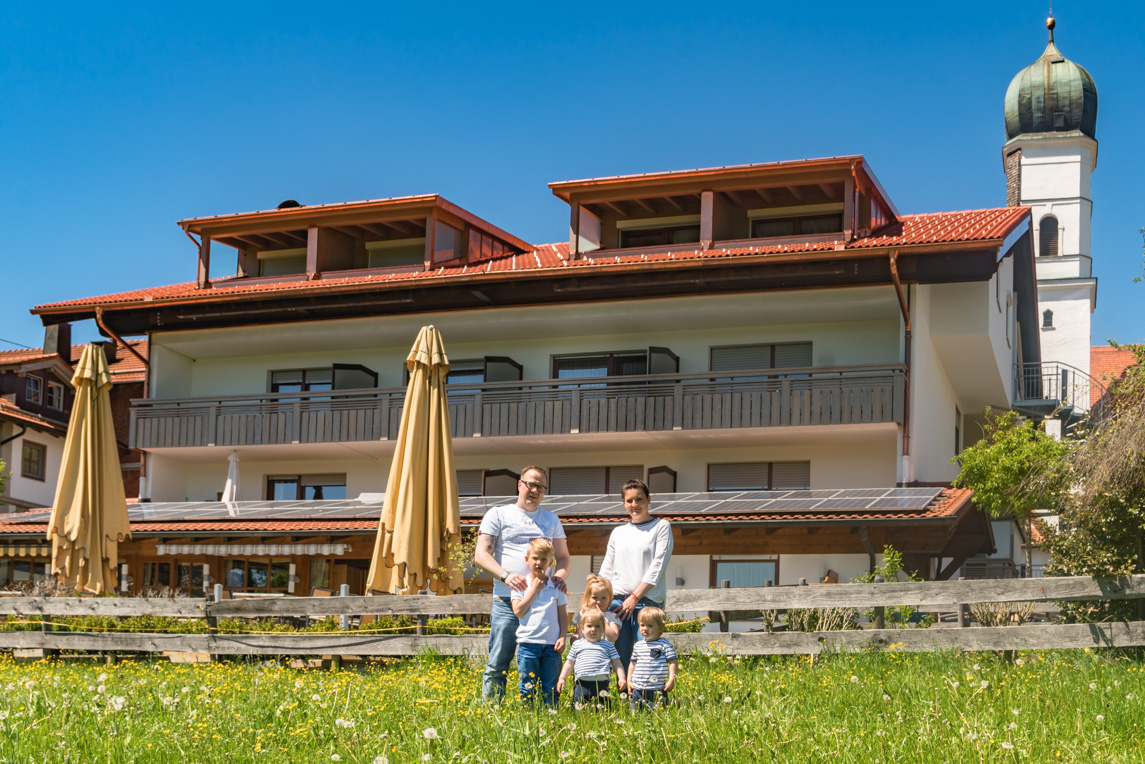 In 2007, our son Timo joined our team and oversees the kitchen as head chef now
Timo Motter
Timo Motter is a trained chef. He spent his apprenticeship at the rehabilitation center Enzensberg in Hopfen and continued to the renowned hotel Hyatt in Cologne, Gut Faistenberg in Starnberg and Hotel Bühlerhöhe in Baden-Baden where he joined star chef Christian Scharrer and his team for 5 years.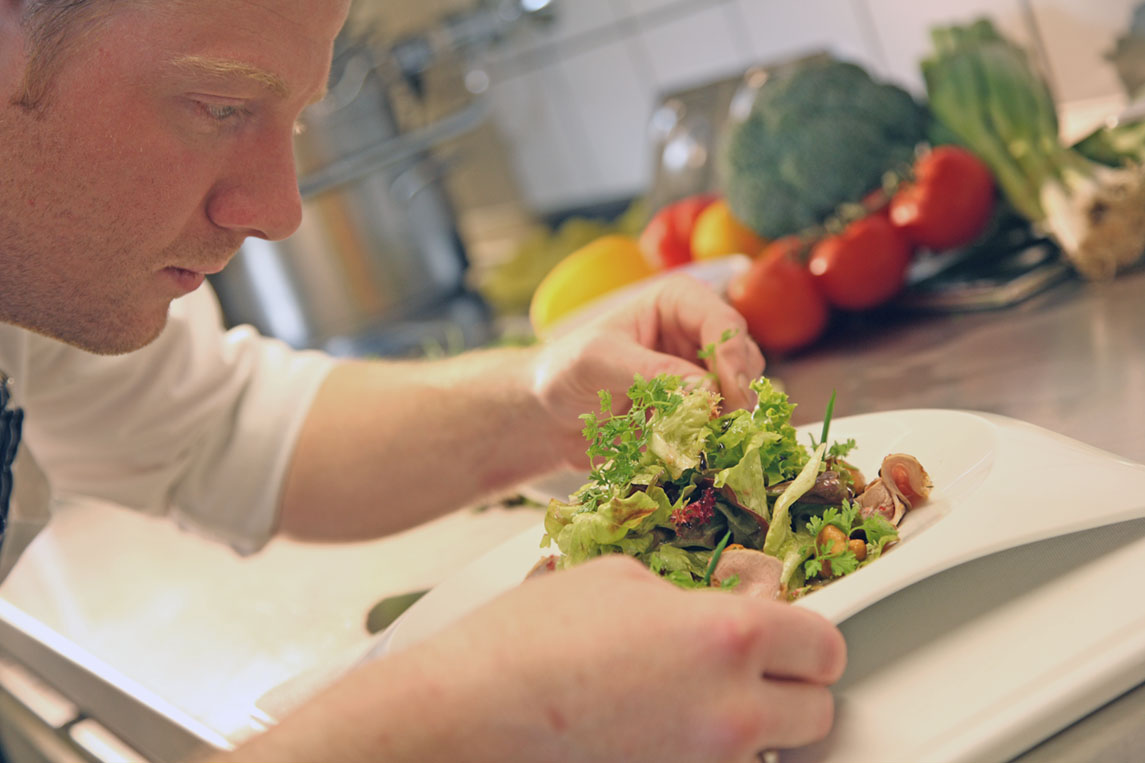 Timo returned to Haus Christine, after he was head chef there for a year and had gained a lot of expertise. During the world championship, he catered for the English National Soccer Team and he also delighted guests and members of the German embassy in Moscow with his food creations.
Family is the heart and soul of our hotel.
We care for and about our guests